This morning when we all walked in our office, a pleasant surprise awaited us. To our delight, we were greeted by boxes of sweets! With sugar lovers in the house, it was a happy kick-start to the day. What added more to the sweetness was the reason for celebration. Vaibhav completed a year with ColoredCow and we ate our heartful to this celebration of togetherness.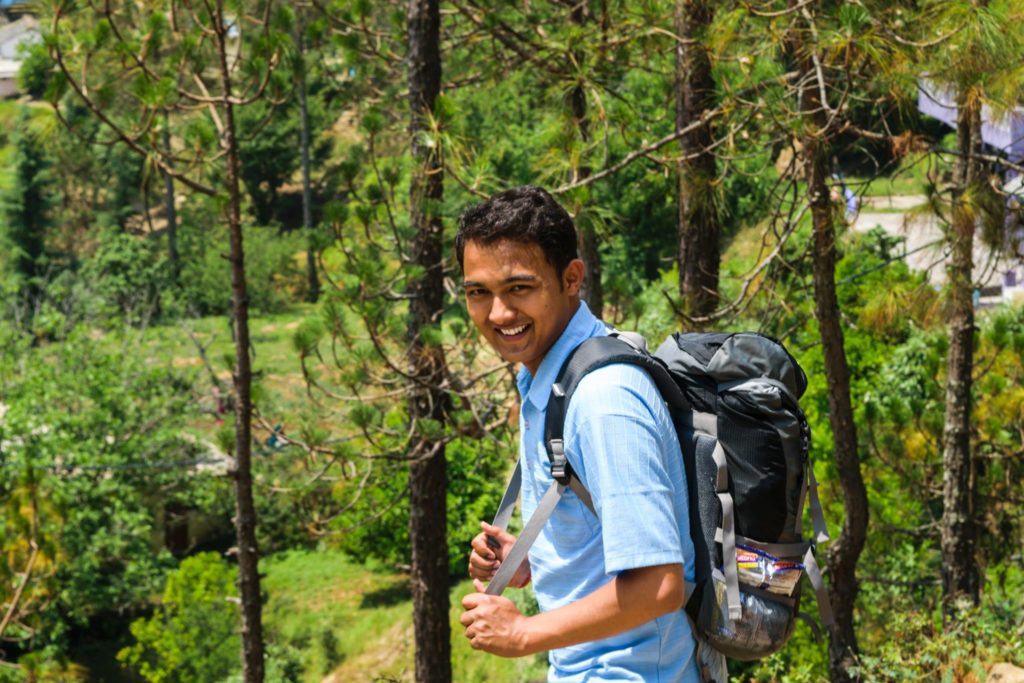 It seemed like yesterday when Vaibhav as a fresh graduate came in to join ColoredCow. With the desire to create and do what he loved, he dived deep to learn & satiate the curiosity thirst in him. We remember that for the first week he saw nothing in Gurgaon except the office and finally we had to push him out so that his laptop could breathe a bit!
Time flies by like anything! And it has been a year. When Vaibhav's batchmates and fellow ColoredCow members Pankaj and Tushar reflected on their journey together, they were left with moments of speechlessness. Both of them saw the focused and free-spirited Vaibhav grow and transform into a more focused and free-spirited Vaibhav who learned the art of professional switching and work-life integration super quick. His ability to have a clear vision and taking the onus of his work is something they admire the most.
To understand Vaibhav's journey more I spoke to some of his clients and this is what they had to say.
"We absolutely love working with Vaibhav. He is a very talented developer and is great to work with. We have had more than one occasion where an emergency has come up and he has made himself available to assist with fixing the problem, no matter how late it gets. We know we are not the easiest client to work with and I truly hope he understands how much we appreciate him being so accommodating and available to us. He has saved us several times. Congratulations on this anniversary. We hope to have many more years of working together." – Trevin Boucher
Everyone was all praises when I asked them about their journey with Vaibhav so far. I was pretty much amazed by what I heard and so I thought it would not be a bad idea to share it with everyone. How can just a year bring out so much in people, that you cherish each moment of togetherness.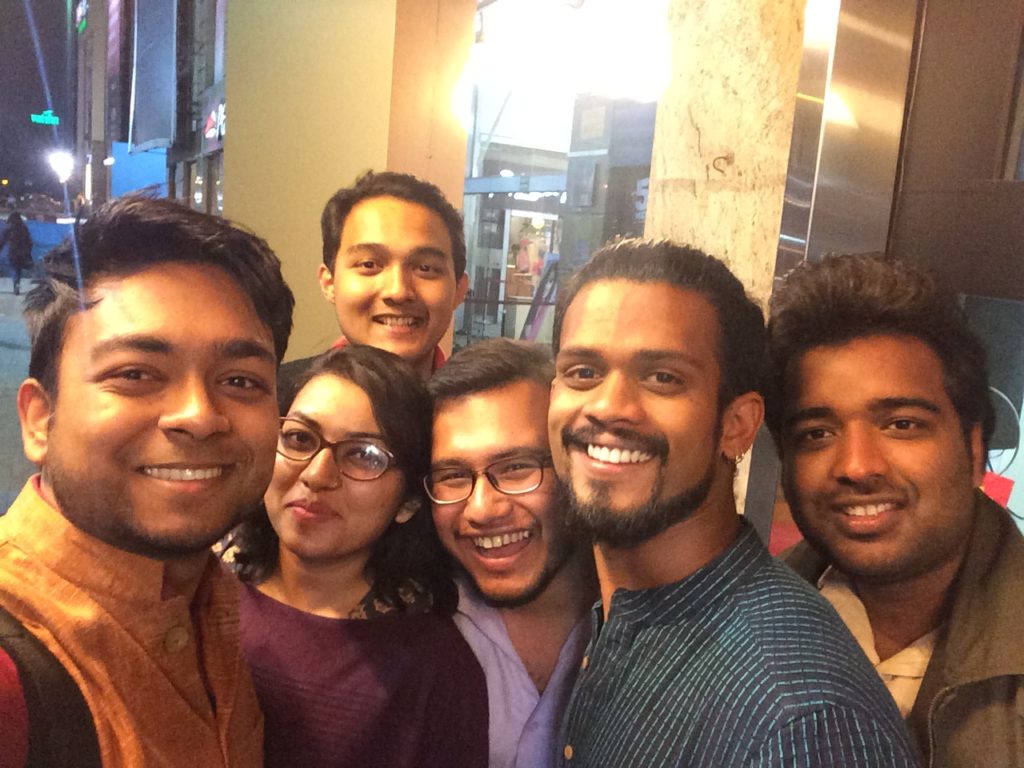 Shubham: " I was looking for a mentor for a long time and I finally found one in Vaibhav. Though we are almost of same age, his knowledge in the field is immense. His attention to basics, his effort in mentoring me and understanding my pace of learning has helped me in learning good coding practices. I am lucky to have found a mentor like him."
Vikram: "Whenever I sit with him and work, I am inspired by his ease of coding. He makes coding a fun activity! We code together, debug together and apart from work shared many good laughs together. Working with him motivates me to code better."
Abhishek: "His never say never attitude has helped in standing up to the ambitious projects and aiming for an extra mile in the work we've done together. It's been a great journey with them, best part of which is that it was travelled not as a co-worker or teammate but as a friend."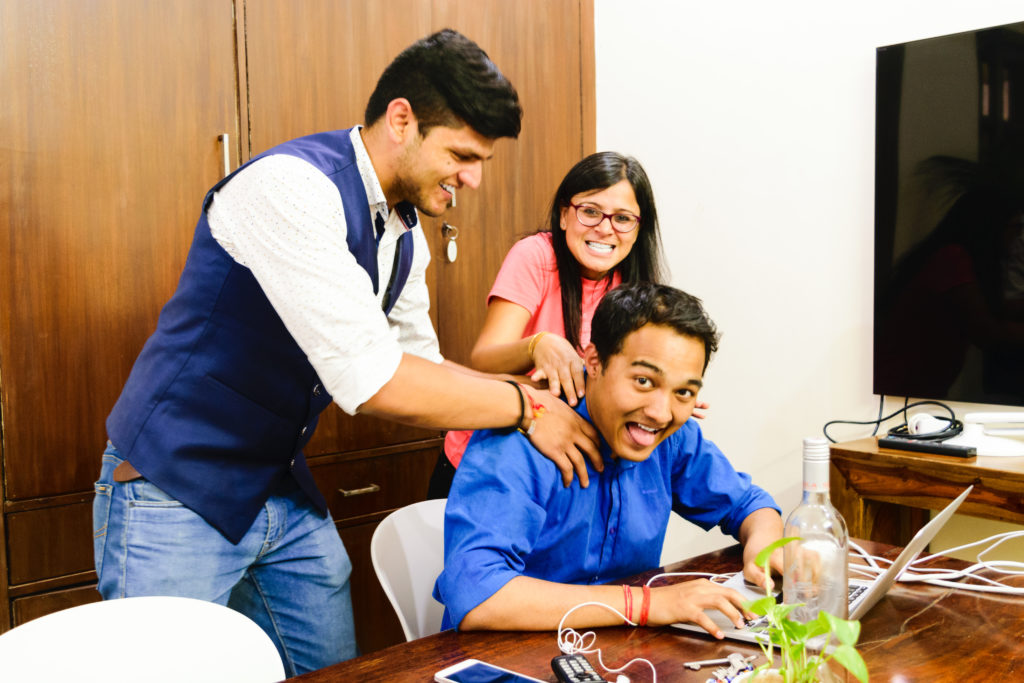 KD: "He never shied away from walking an extra mile to do it the right way. I've known Vaibhav to make sacrifices and take tough calls because the situation demanded it. I think that's a rare trait when you understand the need of the hour and act accordingly. A party animal at heart, humble, hard working and completely adorable."
Prateek: "He believes in PERCEPTION over right and wrong. He takes effort to get exposed, which he says help him to get different perceptions than he already has. He senses other people's views; priorities; objectives; alternatives. All these help him to connect with people and make things happen with them and through them. For me, he is an inspiration. I tell Jia, my daughter, all the time to be like him. He posses a great life skill. I think Jia will be successful if, like Vaibhav, people can rely on her and seek her to make things happen."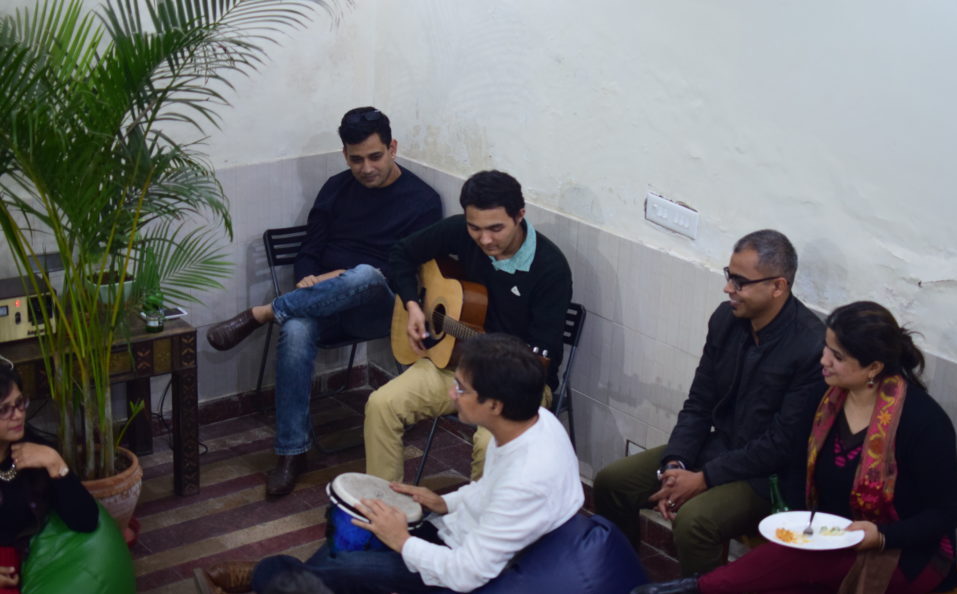 I personally think Vaibhav is an amazing person to be around. His positive smile and calm aura make working with him super easy. His ability to understand other person's plus & minuses and in turn guiding them accordingly is remarkable. If you want to learn from him, he would simplify the hardest things and make it a cakewalk for you.
The team wishes Vaibhav all the best. May we share many years of creation and togetherness.