Doing social good
Inculcating human values and working towards making the community better through social good! These projects don't just make our lives happy but it also builds leadership skills while making a positive change.
Volunteer with ColoredCow
We do social projects from time to time, to make positive impact on the society. And we invite enthusiastic people to volunteer with us in increrasing the impact
Active projects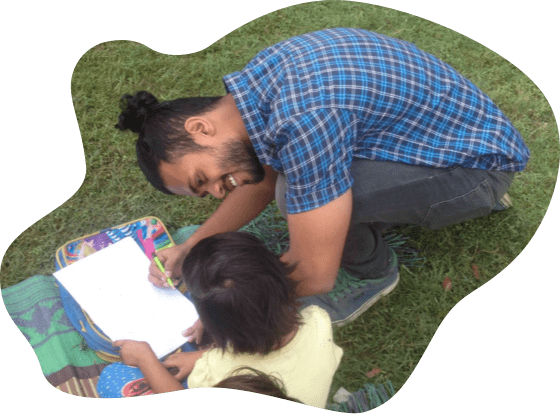 Teach in Tehri
The heart of Uttrarkhand has a beautiful location-Tehri with some beautiful people. They are kind and hardworking. With this project we try to bring education to the children by teaching them basic maths and life skills and host language(English) classes for the grown-ups. Wouldn't it be wonderful to have a happy and more confident crowd around you?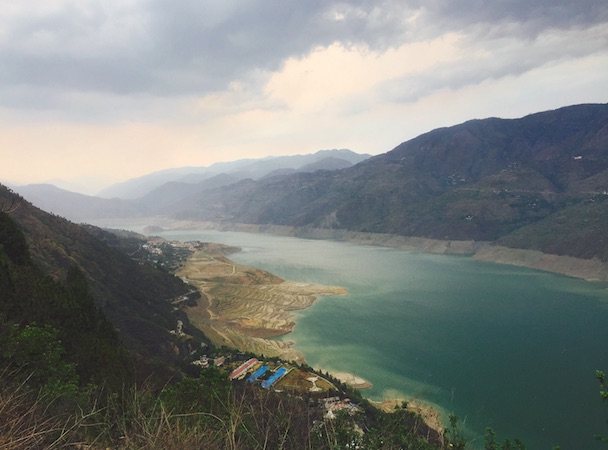 Clean community
It's a bliss to live in a clean community especially if the place is very natural. But plastic and food packages are destroying the look and feel of the places. You see plastic wrappers floating in the sea and bottles planted among trees. But we as responsible citizens can change that. Just by spending few hours a week in cleaning our surrounding will change the landscape entirely.
Past projects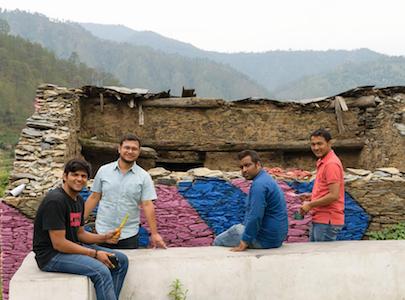 Coloring Saur
Saur is a beautiful yet remote village near Tehri which has been given a rather morose name - the ghost town. All the native people have fled. But we have a chance to bring them back. Painting the walls of Saur village with the stories of its people will draw attention to the village which can increase tourism and in turn the livelihood which will bring back the people.
Volunteering closed!