A network is as strong as the foundation of their connection. For a college alumni network, nostalgia and the memories they created together during their college days can have a strong influence to bring them closer. A personalised space focused on small connected groups, that is closer to their life and their emotions, is a powerful ground for sustainable connection. There aren't many platforms that could nurture a network in such a personalised manner. There aren't many alumni networks that find ways to strengthen their connection. IIT Delhi is not one of them. They are known for their strong alumni portfolio like Vinod Khosla, Raghuram Rajan, Rajat Gupta etc… and believe in building a robust network.
Background story,
They host an event each year for the batch of alumni that graduated 25 years ago, where all the alumni from that year arrive at the campus from all parts of the world.
To feel connected after the event, they collected heartfelt stories from each alumni from their college days. This complete collection of stories along with personal and professional information becomes a yearbook. This is a part of the memorabilia which the alumni get to take back from the event. The yearbook intends to bring alive old memories and has been a tradition for years. This year they wanted to go a step further with a new idea. Having a space customized for their network would further enrich their connection. To preserve the emotional aspect of the yearbook and build a platform that integrates well into their lives.
Fueling the solution,
There was a realisation and a vision from the batch of '93 that these memories are a great foundation to strengthen the connection among the alumni. By giving it a unique space, they would be able to cut through the clutter of social networking landscape, to be themselves and stay connected. The aim was to create a personalized space where the alumni build on the relationship from their college days; their closed network could even benefit professionally from being connected through the app.
This is something missing from all social networking spaces and a part of the challenge was to harness this balanced space where they put up anecdotes from college days and professional journey thus far, without feeling a conflict. Facebook, LinkedIn, Whatsapp etc… tend to dilute the sanctity of a network with an overload of content. These would only go so far to preserve memories from long time ago, capture anecdotes, give room for nicknames and make these a way to nurture an entire network. In short, adapting to the way their network stayed in touch.
We took support from Paul Adams' book Grouped that is about the concept of networking. He mentions in the book that the web needs to be built around the people. While all social networking spaces are built around the people, we extended his meaning to build a customized app for a smaller connected group of people – their alumni network. 
We were excited for the occasion to chart this innovative idea and develop a mobile application to bring their vision alive.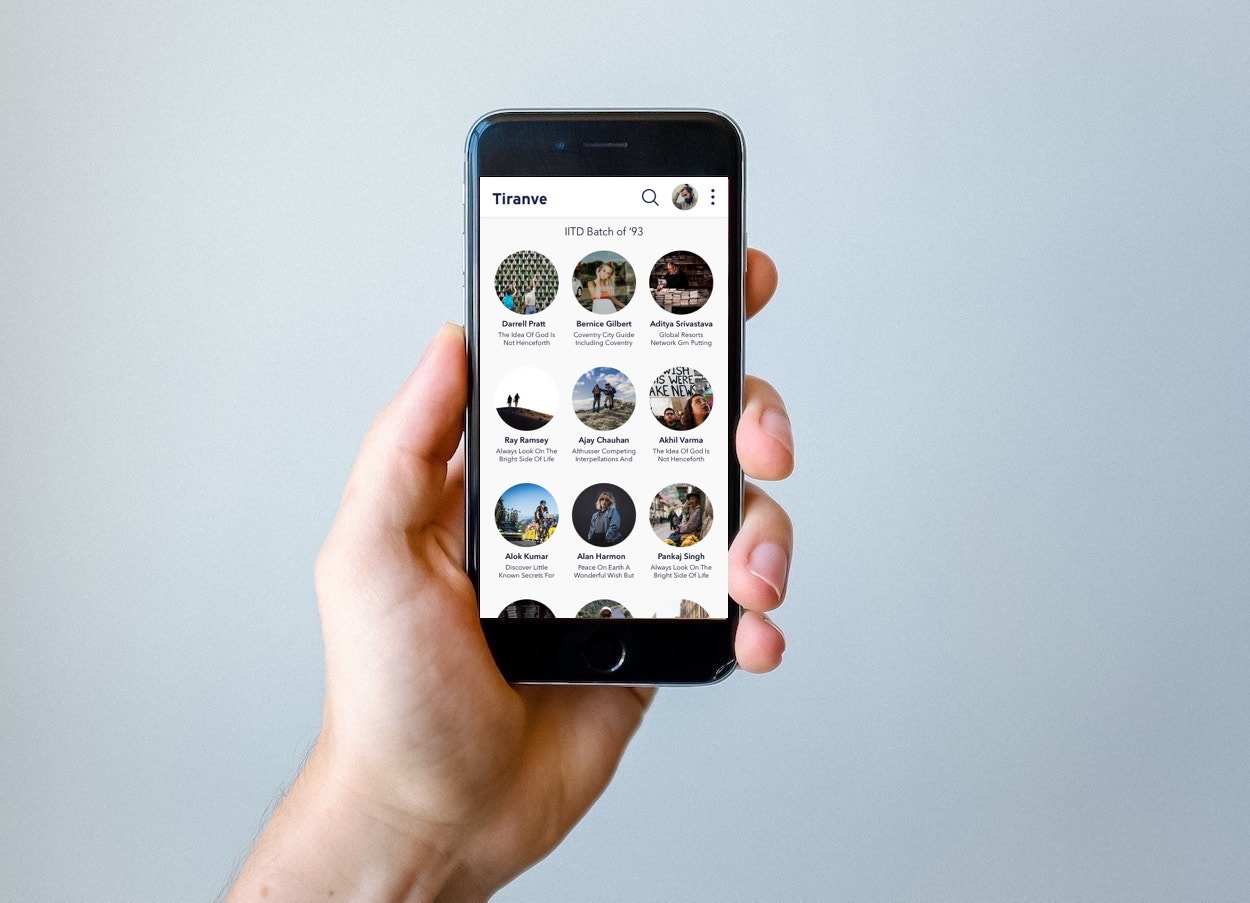 Working for intelligent and fun people, who resonate with the values makes execution full of life where constraints don't feel like constraints and are easy to overcome. Due to the preset event dates, we had a shorter timeline to build the product. Through our stream of communication with the stakeholders, realigning the team and processes we were able to meet the timeline. Anyhow, products should not take lightyears to be launched, they should be built light and years ahead.
IITD batch of '93 now has a customised application that is specific to their own networking requirements. Through this application which was so fitting for their event, their experience of coming together after 25 years was elevated. It was encouraging to see the motivated alumni enjoy going through the profiles of their batchmates. Their nostalgia and joy made building this project a success story.
Doing the work,
At the core of building products is an understanding of aspirations and vision. And establishing a method of collaboration in favor of the project. And that is what we started with, through our initial meeting with the IITD '93 team. To meet the timeline and deliver the project efficiently, we huddled up to form a project based team. And for the benefit of the project execution, we leveraged our organisation structure that allows us to follow the processes for a tight start and also to break them as needed.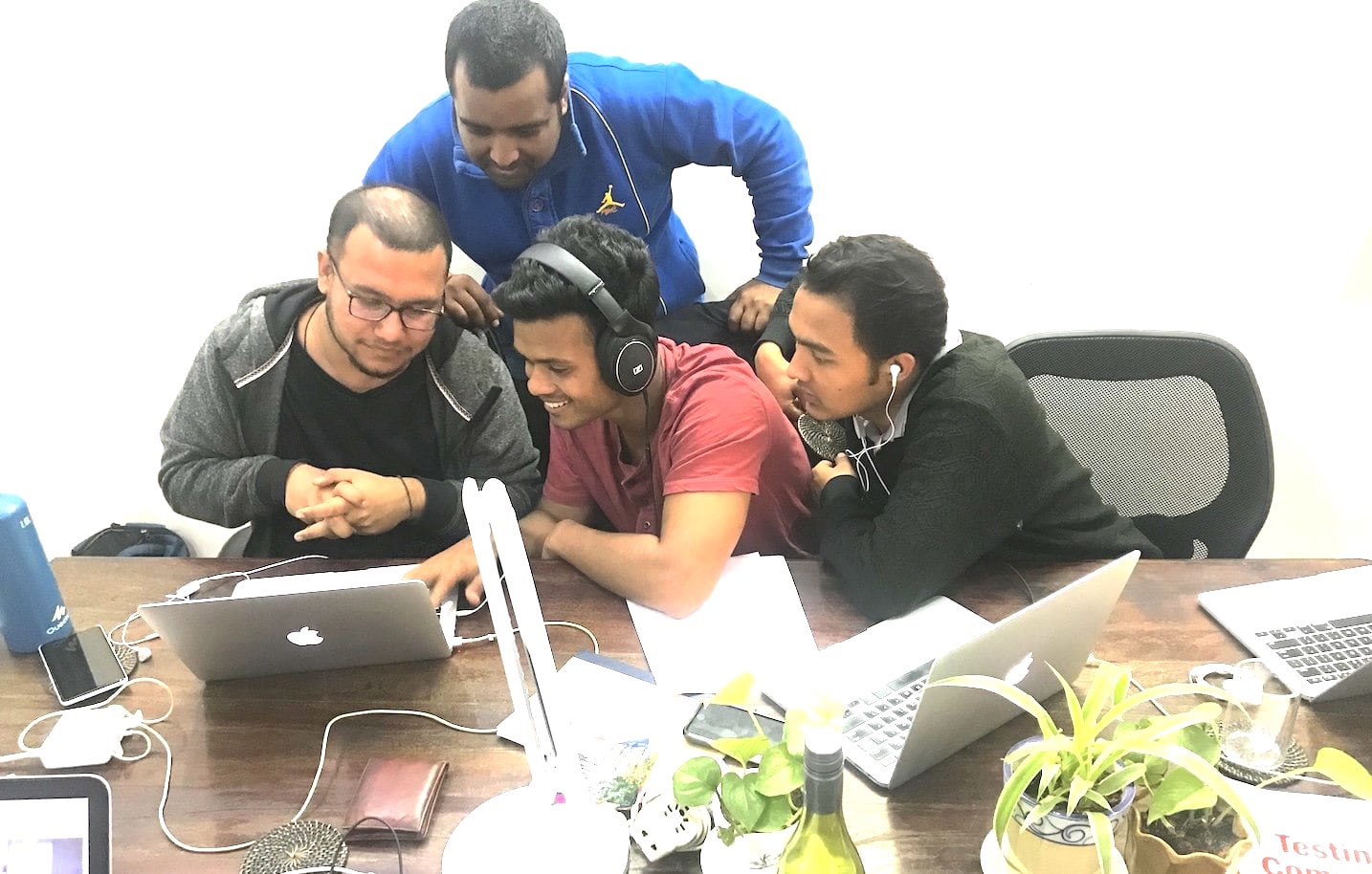 Their emphasis on getting the requirements right resonated with us. It started the project with clear thoughts and expectation. Getting the ideas from head to paper, they received wireframes to confirm how the app would function. This gave the stakeholders the sense that we're moving in the right direction and gave room for feedback. It allowed us to identify priorities and helped in making faster decisions.
As for the next act, knowing the alumni group closely and understanding the users allowed us to design the application for the look and feel that they would best experience.
They were promised a product that would meet their conception and purpose. Tools and technology to do the best version of our work matter for such a commitment. And for the curious minds, we built this application using the react native framework. The app launched on app store and google play store, is available for IITD batch of '93 to download and use.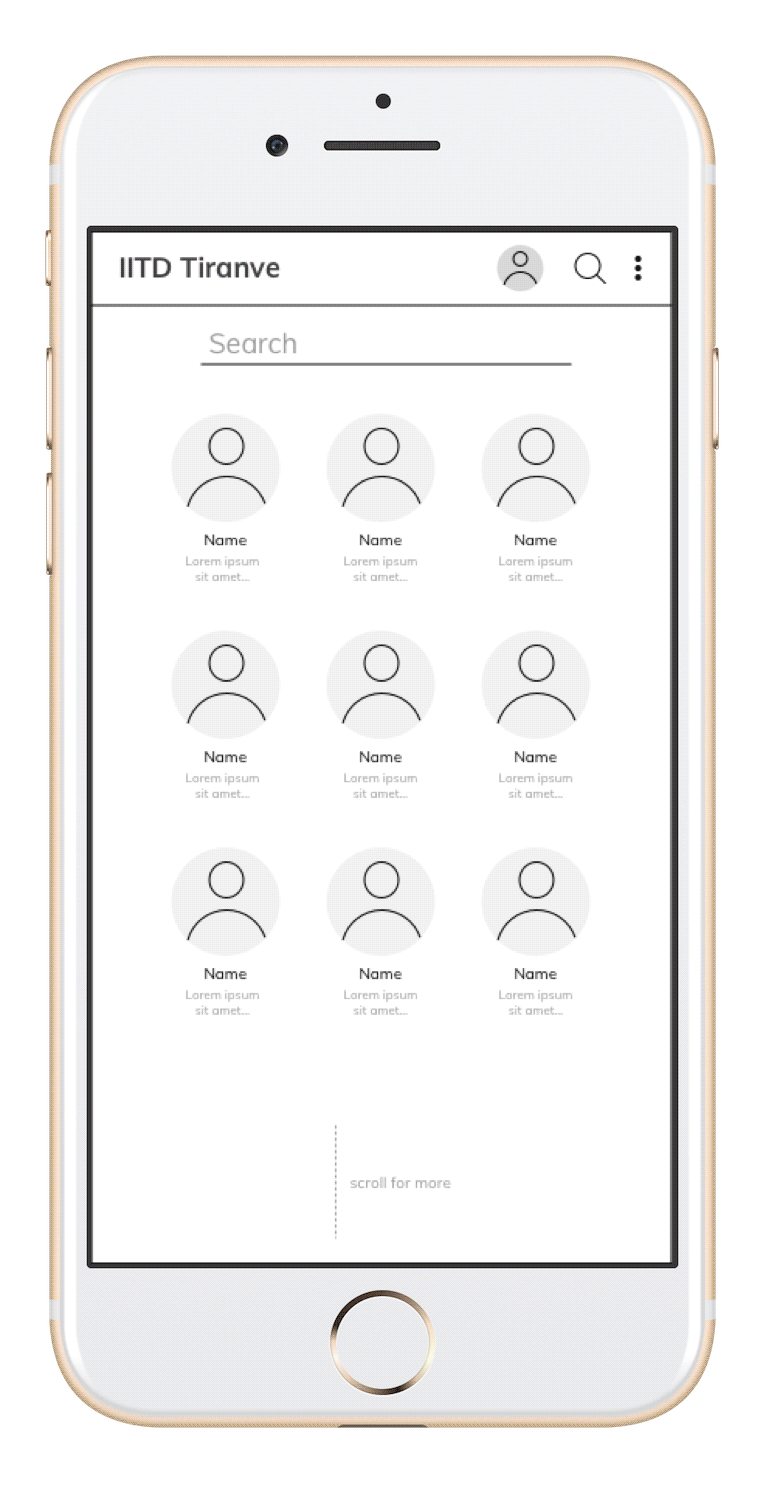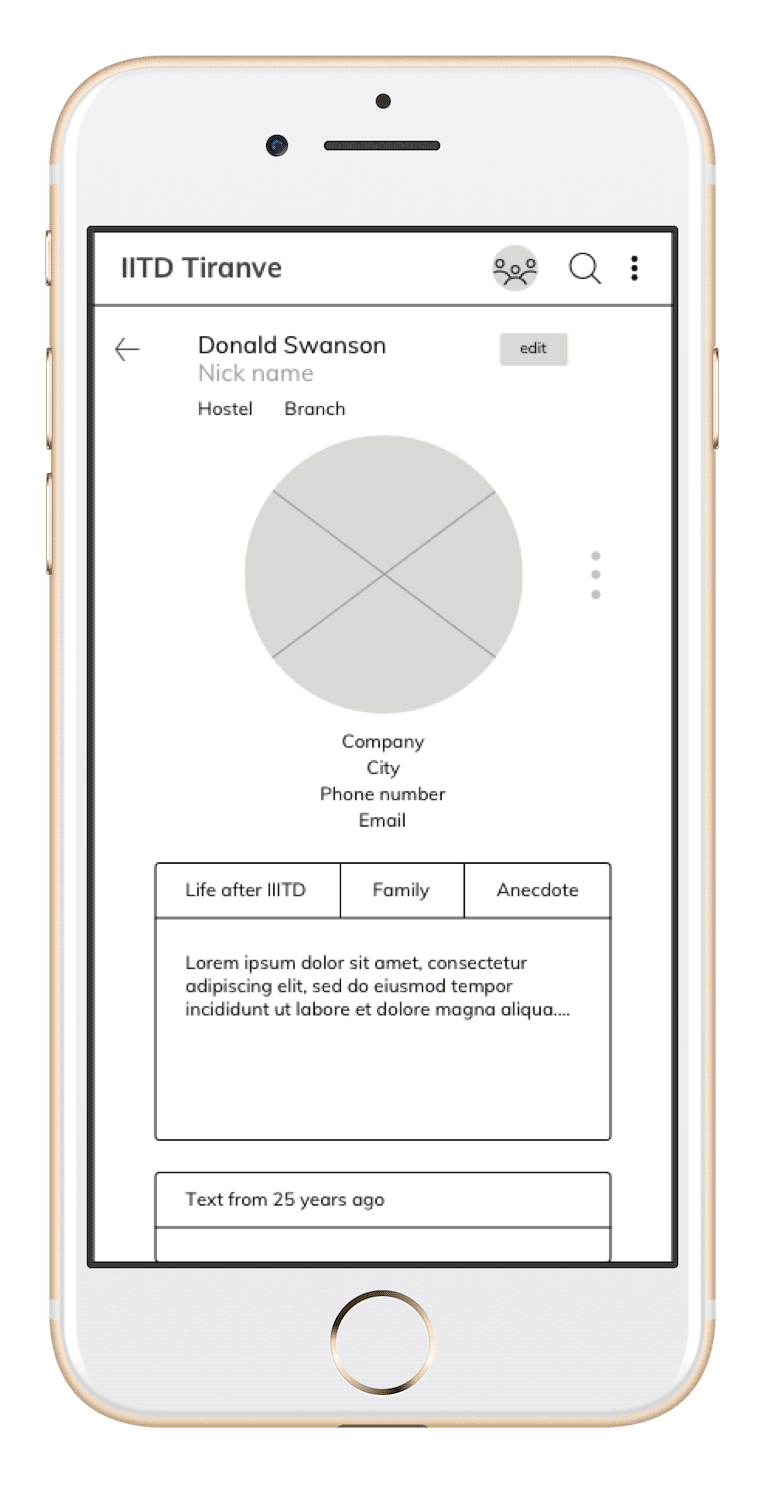 Here's what they said at the end of the project:
"One of the greatest qualities of working with ColoredCow is that they make it easy to get what you're looking for. They understood our requirements to deliver a product our team liked, as it was essential to the success of our event. They ensured a great degree of reliance in deftly moving from the requirements to the actual product."